---
Tigger Savage LLC
HOSTINGER HOSTED... Ameliorating Ubiquitous Conundrums
Tigger Savage LLC is a Federal Small Disadvantaged Company operating as a limited liability company licensed in the state of Colorado. With over 30 years of experience Tigger Savage LLC employees can provide detailed technical assistance for software development, real-time simulation and structural dynamics. Our team has experience with all phases of procurement, development, deployment and operation of complex components, subsystems and systems.
Join Our Team
At Tigger Savage LLC we balance our lives with a work-hard / play-hard attitude. If you are looking for a flexible working environment with excellent benefits come join our team today.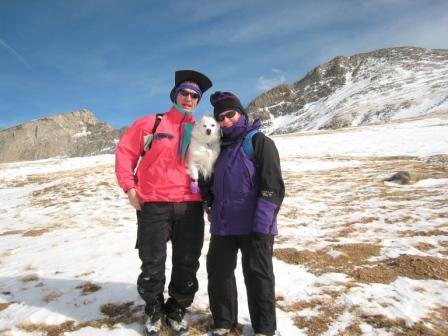 The company provides services under the 2002 NAPCS 541330 and 1987 SIC 8711 classification.
---